Our 20th Ski Season Highlights!
As we look ahead to more fantastic skiing in 2023, we can't help but reflect on the year gone by and how special it was for us...
We started the celebrations of our 20th year in business the best way possible - with the return of guests to Norway and Sweden for some incredible Half-Term and Easter skiing! After two years of lockdowns and travel restrictions, we couldn't wait to welcome you back to Scandinavia - it was an absolute delight to see so many returning customers as well as new families experiencing this incredible ski region for the first time...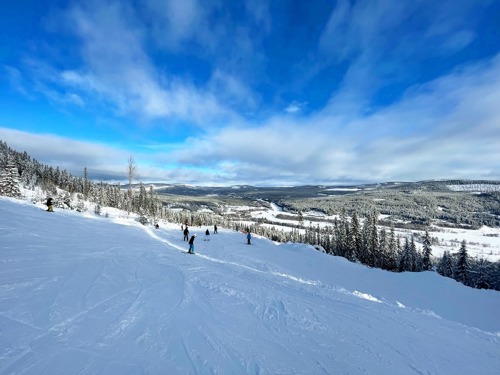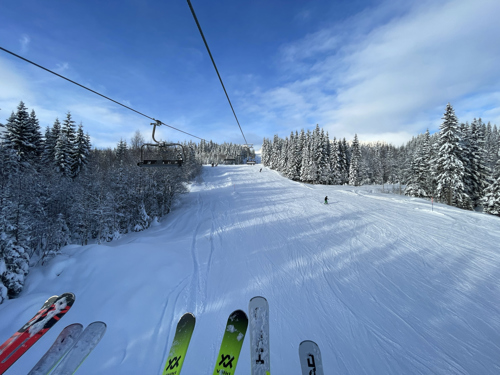 It was fantastic to be out on the slopes again to see our ski school groups developing their ski technique and building confidence in new found skills throughout the week. Where better to learn how to ski, than in the birthplace of skiing itself! Our exclusive ski schools and complimentary childcare services are designed by us to fit your family - the adult and children's lessons are synchronised for ultimate ease and peace of mind and our fun, experienced skiScandinavia nannies run childcare sessions in the morning and afternoons which entail a mixture of indoor and outdoor play.
Scandinavian resorts are known for excellent guaranteed snow conditions all the way through until May - and we certainly made the most of it! There were plenty of powder days and beautiful blue sky days to enjoy for all... we were back in ski paradise!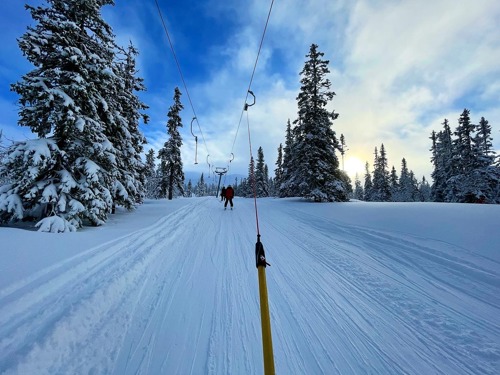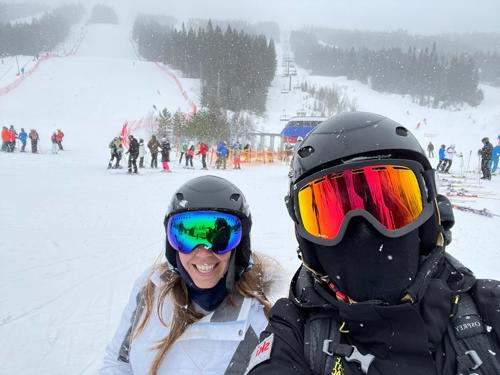 A first for us in 2022 was the launch of our exclusive direct flights from London Gatwick to Scandinavian Mountains Airport. This new, state-of-the-art airport provides families with a safe, secure, straight-forward way to reach the mountains in winter.
The flight from Gatwick is only 2 hours and is exclusive to our clients. We ensure families and groups are sat together and our skiScandinavia hosts are on hand to help at the airport, on board the flight and on resort transfers.
We were out on the slopes in no time as transfers to resort are the shortest in Europe! With journeys from as little as 10 - 40 minutes, family travel has never been easier or more convenient!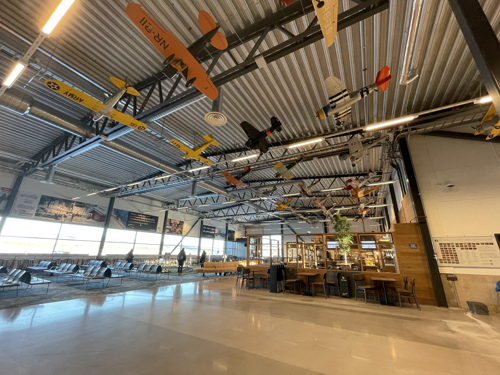 A large part of Scandinavian culture centres itself around being outdoors, embracing nature, and 'getting away from it all' - they even have a word for it; 'friluftsliv'. When you're surrounded by magical winter landscapes comparable to something from a fairytale, it doesn't take us by surprise that Scandinavians prefer to be outside! To complement our ski holidays, we launched a brand new programme of authentic winter activities to give guests a taste of Scandinavian culture and adventure... From the ultimate snowmobile experience to the thrill of husky sledding, a magical horse sleigh ride to snowshoeing under the stars - we have something for everyone!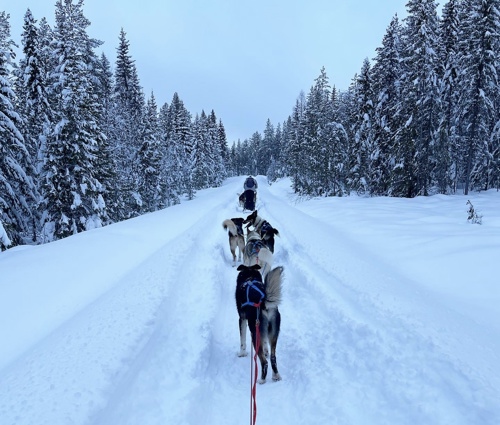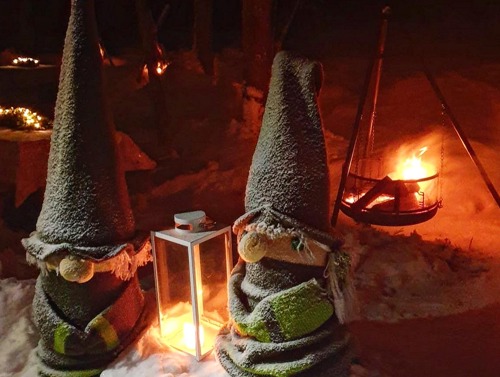 We look forward to making more ski memories with you in 2023 ..See you in Scandinavia!